Get cybersecurity solutions tailored to the specific threats facing your business today
Do you have what it takes to protect your business against cybercrime?

Did you know that antivirus software alone won't protect your business?

Are you sure that your cybersecurity solutions are robust enough to fight 2021 cybercrime?
Find out the current state of your cybersecurity health status in just a few minutes.
Cybercrime is a real worry, but thankfully there's lots you can do to prevent it
When you take the Ratcliff IT Cybersecurity Health Check, you will learn personalised insights about how well your business is protected across the board. Ratcliff IT will provide you with clear, actionable steps for you to take to ensure you have the best protection possible in all of the following areas: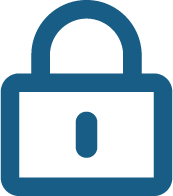 Access management & password security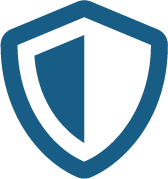 Cyber Essentials security training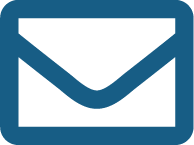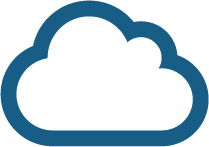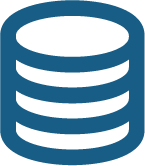 Cloud and network security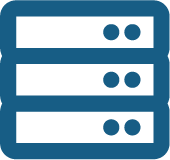 Find out which one of these is

the weak spot in your business
It's essential to act now and remediate all issues and potential areas of weakness in your cybersecurity protection. Putting cybersecurity at the top of your priority list is a smart move for any business.
Gain personalised insight into your business.
Why cybersecurity needs to be a priority for SMEs
Cyberthreats are increasing dramatically
Did you know that phishing emails have gone up 600% since 2020?
Hackers know that more people than ever have been working from home and that even post-lockdowns, they're likely to continue wanting to.
This makes the current cybersecurity climate rife with threats.
Cyber-attacks are becoming increasingly sophisticated, which makes them a considerable risk to SMEs.
Future-proof your business
Set your business up to thrive now and in the years to come.
Implementing cybersecurity solutions and auditing across your entire IT stack will ensure that no matter how threats develop, you'll have the framework in place to combat them all.
Building resilience is essential for businesses of all sizes. A cyber-attack could significantly damage business growth and continuity.
Investing in robust cybersecurity solutions now could save you thousands in the future.
All forms of cyber-attacks have a common goal – to steal. Whether they're aiming to steal money directly, or data to be sold on the Dark Web, it can be incredibly costly to get back on your feet. Ransomware attacks demand that business pay a large sum of money to regain access to data or devices held hostage by a hacker. But regardless of the tactic, any amount of downtime will cost.
Test your cybersecurity knowledge in under 3 minutes
Discover exactly where your business is protected from cyber threats, and where you have areas of vulnerability.
Get instant results & actionable steps
You can trust that we'll handle your IT needs
Your dedicated support team
We're just at the end of the phone if you need us. You'll be able to speak to a cybersecurity expert within minutes. We will take the time to get to know you and understand your business needs so that the support you receive is personal.
We'll liaise with third parties for you
We are partners with the best in the industry. This means we can set you up with high-quality solutions and ensure that you get the right technology for your business. We'll handle everything from implementation, to daily monitoring and updates for you so you don't have to worry.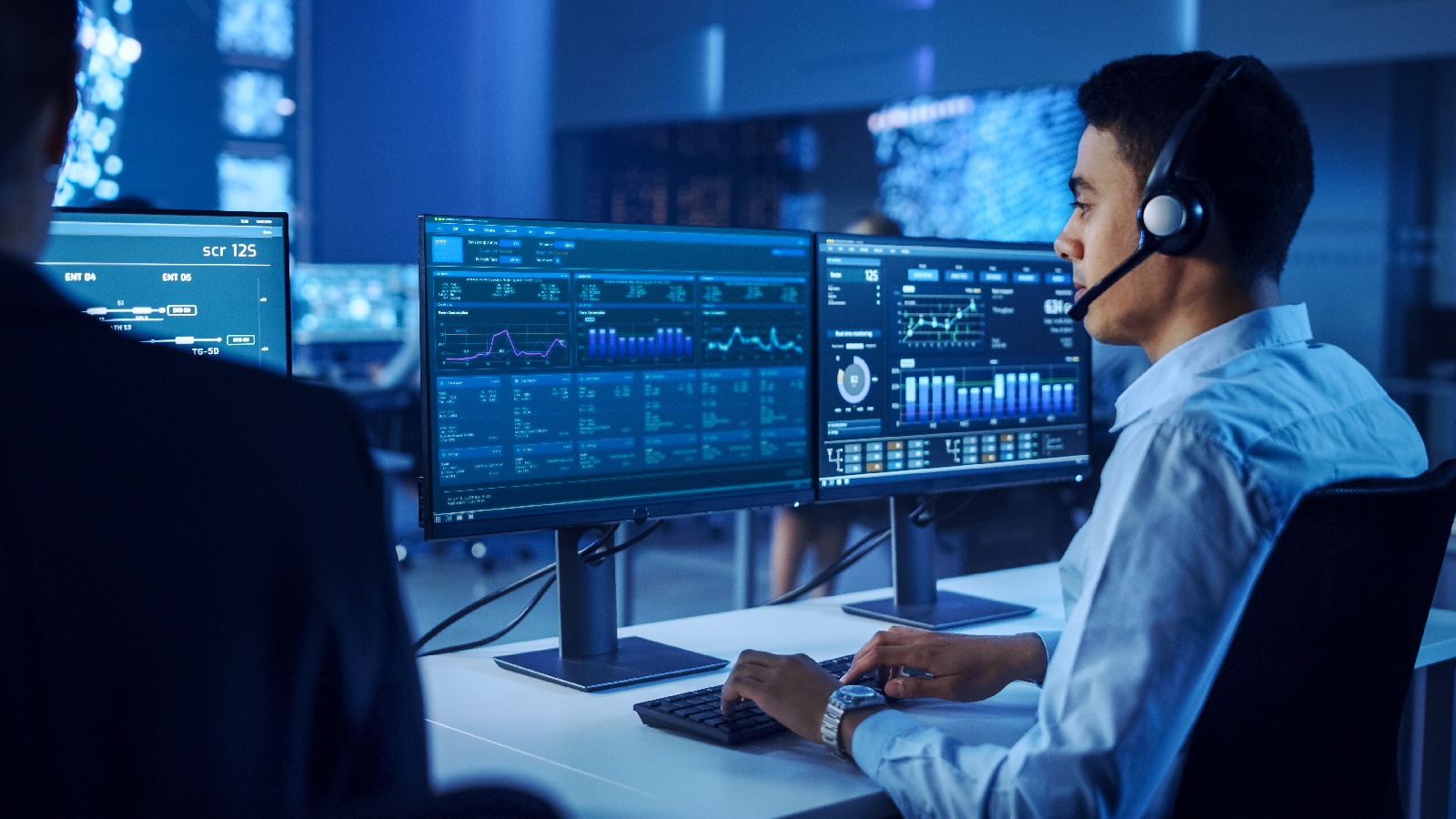 24/7 monitoring and regular reports
You'll always be kept in the loop so that you are fully aware of any risks to your business. Our team will monitor your IT stack to mitigate risks and prevent cyber-attacks from even getting close to your data.
Ratcliff IT has been providing cybersecurity support for businesses across London for years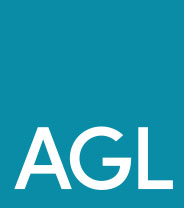 Highlight any blind spots you might have so that you can make informed choices for the success of your business. You could save yourself a lot of stress and transform your business today. All it takes is a couple of minutes, and your business will become more secure than ever before.
Take the Cyber Security Health Check.
© Ratcliff IT 2021. All Rights Reserved.